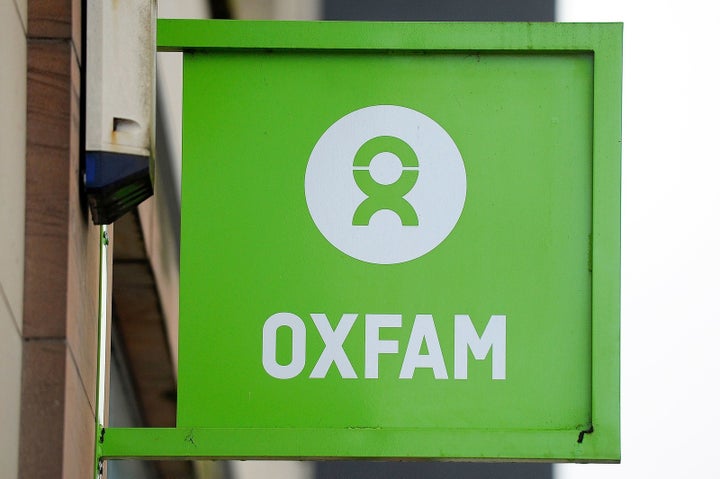 Andy Buchanan / AFP / Getty Images
Oxfam's deputy chief executive Penny Lawrence has resigned following revelations of a sex scandal involving the charity's staff in Haiti and Chad.
Lawrence said she took "full responsibility" for the behaviour of staff at the international aid charity and that she was "deeply sad" about her decision to resign.
"Over the last few days we have become aware that concerns were raised about the behaviour of staff in Chad as well as Haiti that we failed to adequately act upon," Lawrence said.
"It is now clear that these allegations – involving the use of prostitutes and which related to behaviour of both the country director and members of his team in Chad – were raised before he moved to Haiti."
Lawrence, who was programme director at the time, said she was "ashamed that this happened on my watch and I take full responsibility".
"I am desperately sorry for the harm and distress that this has caused to Oxfam's supporters, the wider development sector, and most of all the vulnerable people who trusted us," she continued.
"It has been such a privilege to work for such an amazing organisation that has done and needs to continue to do such good in the world."
The resignation follows an investigation by the Times that alleged Oxfam covered up the use of prostitutes by senior aid workers in 2011.
The paper reported three men were allowed to resign and four were sacked for gross misconduct after an inquiry into sexual exploitation, the downloading of pornography, bullying, and intimidation.
Oxfam denies a cover-up: Officials from the charity met with the international development secretary, Penny Mordaunt, today to try to prevent government funding from being cut.
This morning, Michelle Russell, director of investigations at the Charity Commission, told BBC Radio 4's Today programme officials had been "assured" Oxfam had investigated the matter "fully", but that, in fact, the watchdog had not been aware of all the details.
Mark Goldring, chief executive of Oxfam, said he "deeply respect[s]" Lawrence's decision to take personal responsibility for the scandal and step down.
"Like us, she is appalled at what happened and is determined to do what is best for Oxfam and the people we exist to help," Goldring said.
"I would like to place on record my sincere thanks for the years of dedicated service that Penny has given to Oxfam and the fight against poverty around the world."